 Logistics through innovation, dedication, and technology.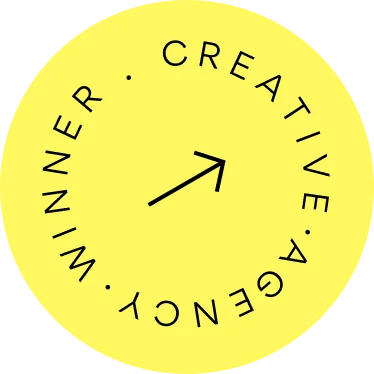 We solve problems so you can focus on success, not your suppliers.
We assist our customers reduce management and production costs. We decrease miscommunication with the manufacturer, reduce the hassle of importing procedures and the process of applying for various licenses related to the products. Most importantly we save you time and costs. We take care of every step of production through the process of delivering products to customers' warehouses
01.What makes us different from any other Sourcing Agent or Company?
We have a local presence in China Hong Kong so we can physically oversee your project.
Access to hard to find, high-quality manufacturers. 70 percent of products we export are not listed on Alibaba.com or other English-speaking websites. Many of the good factories only attend trade shows in China. Unless you are here, you would never know about them. Some of the best factories will only work with sourcing agents they know and trust. We have connections with some of the best manufacturers in the world.
You get hands-on management of your project. Since we are located in China our team can verify 'who is who' and separate the excellent practicing factories from the bad ones, regardless of what they advertise.
02.What types of products do you manufacture in China?
We take all types of custom-made products from concept to market.
03. How do you choose/recommend a factory?
Our goal is to find the most suitable manufacturing facility for your exact requirements in terms of:
Product
Minimum Order Quantity (MOQ)
Price
Quality
Certifications
Next, we assess our overall experience in how well they communicate with their clients (responsiveness), the competencies they are advertising, export experience, brands they manufacture for, etc.
We also look at factory size, find out who their other customers are, production time, and CSR standards.
In addition, we go and physically look at their manufacturing facility, meet the owners and managers and get a general feel for the company.
04. Can you find us factories with particular accreditations or certifications?
Definitely! Just let us know which standard you want the manufacturer to meet such as organic materials, certifications, ethical standards, whether they treat employees decently, or any other criteria you have in mind.
05.Can we visit a factory that you find for us?
We would love for you to visit your chosen factory if you have the time!
We regularly visit factories on behalf of our clients but when the actual client visits it creates a great bond and helps make things happen quicker.
If you as the customer decide to fly to Hong Kong and China, our team will be with you to show you how we work on the ground and assist with communicating with the suppliers in Cantonese and Mandarin.
In addition, our team members are huge foodies and we know all the hotspots. We will give you a real treat when you come to visit!
06.Can you visit and audit my factories? Do you deal with Quality Control?
This is the whole idea behind having us act as an entire procurement team, on your behalf!
We can visit your factories within 1-2 business days and perform a thorough audit of their facilities. You will get photos & videos of everything you want to see.
We conduct regular quality control inspections at various stages of production to assess your products each time you make an order. This way you know exactly what is being produced and exactly what to expect when your shipment arrives.
If there are issues we can ensure the manufacturer rectifies these before they dispatch your goods (and before you make the final payment).
Take the path of truth, keep good faith and be steadfast.
Be industrious and fulfill your responsibilities.
Devote yourself to your work with discipline.
Act in harmony with the organization and pursue prosperity for all of society.