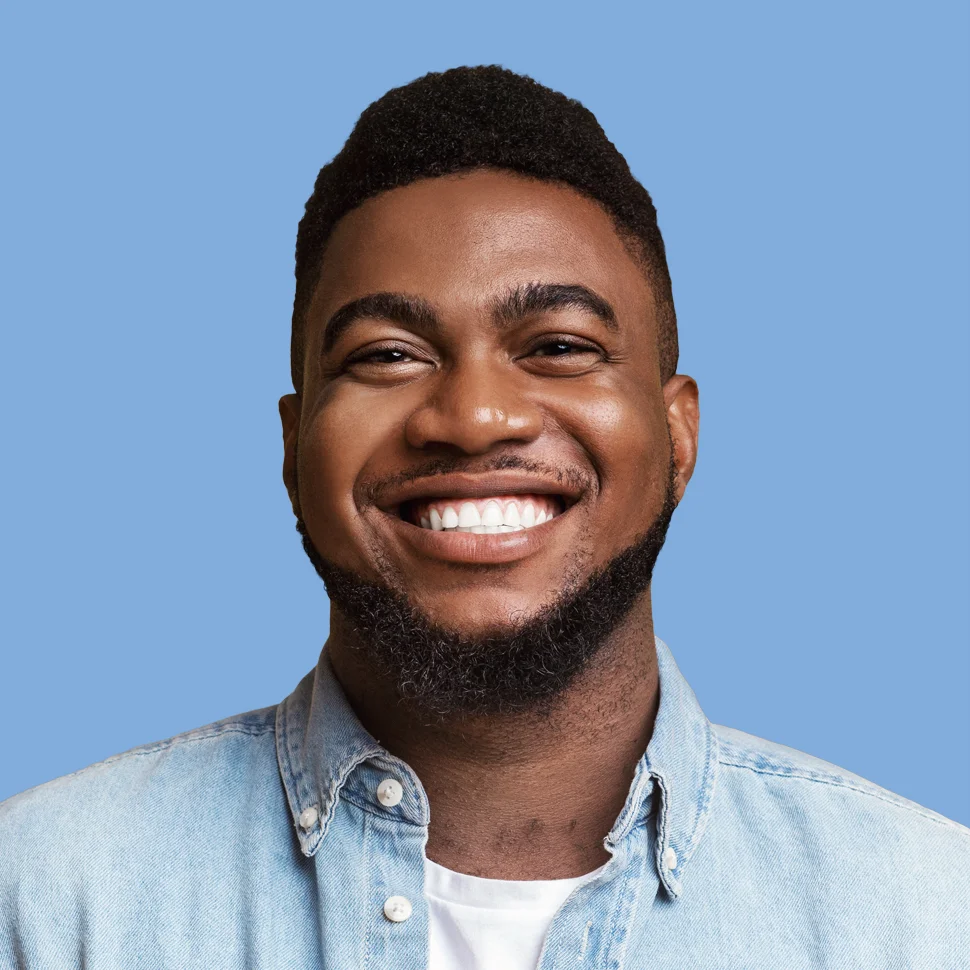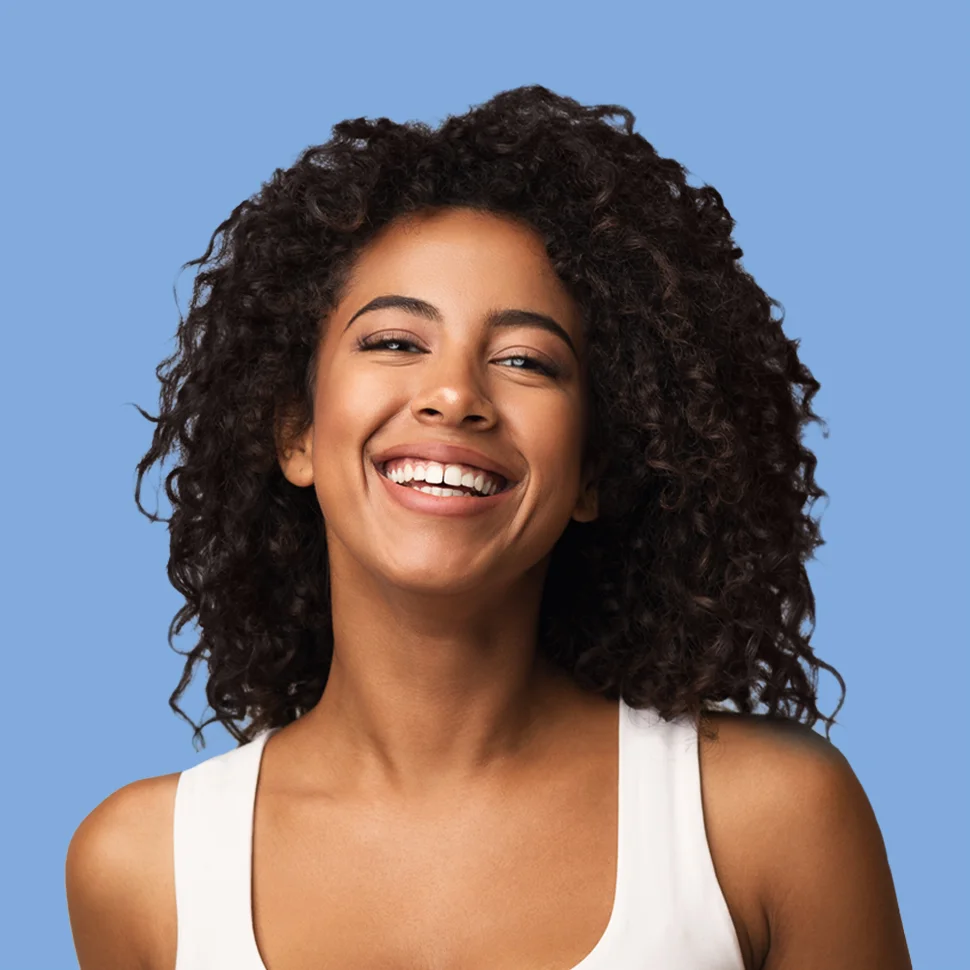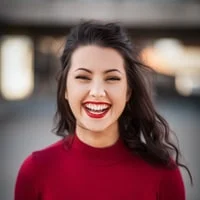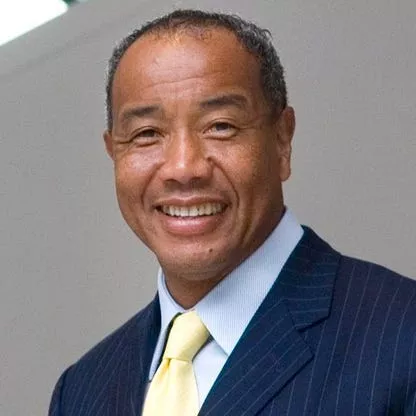 Connecting
your business
to a world of possibilities
100% clean energy and no emissions
Leading companies trust us to solve their global procurement and strategic sourcing needs. With offices in Shenzhen, Hong Kong, Miami, Accra and Paramaribo, our multinational team offers the knowledge you need to succeed in international sourcing.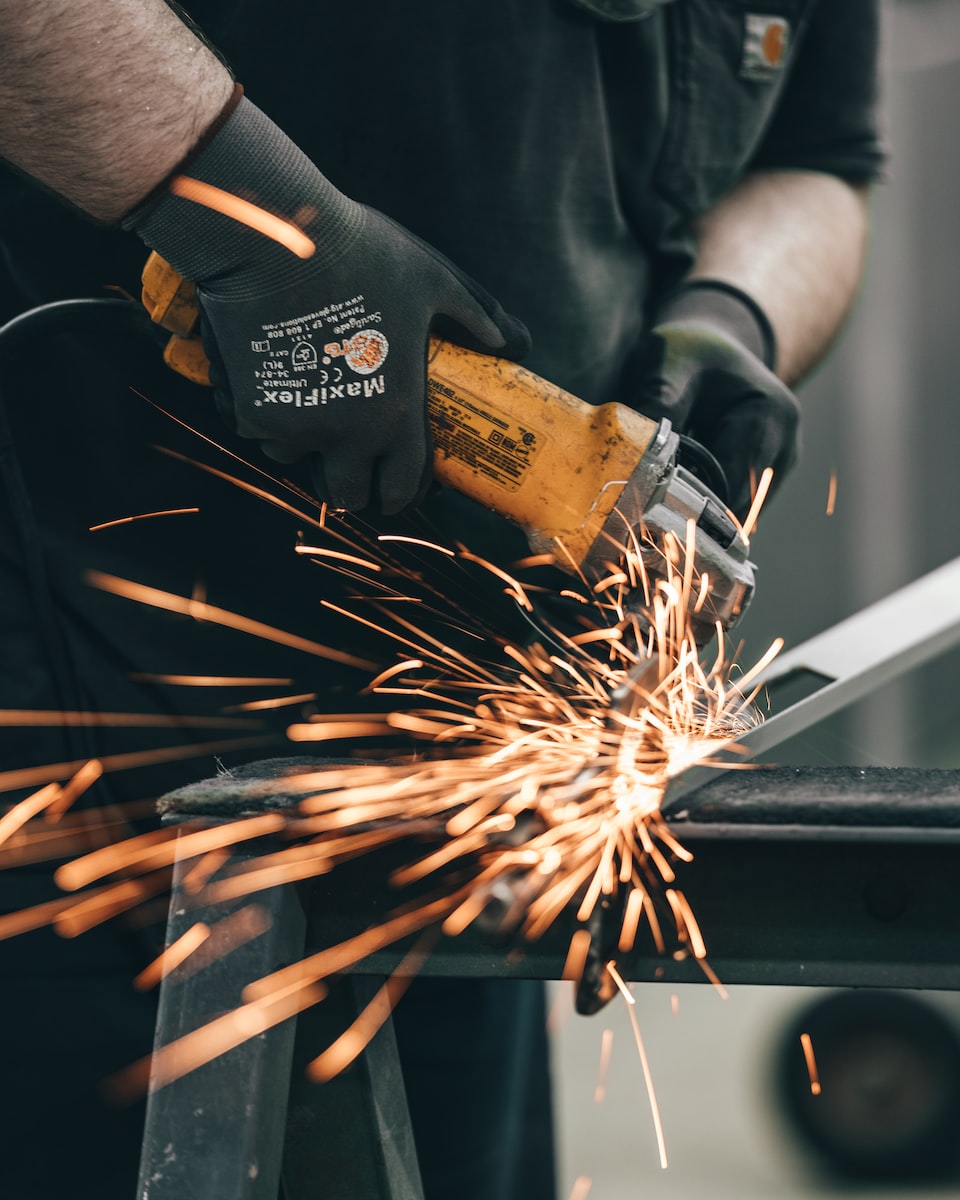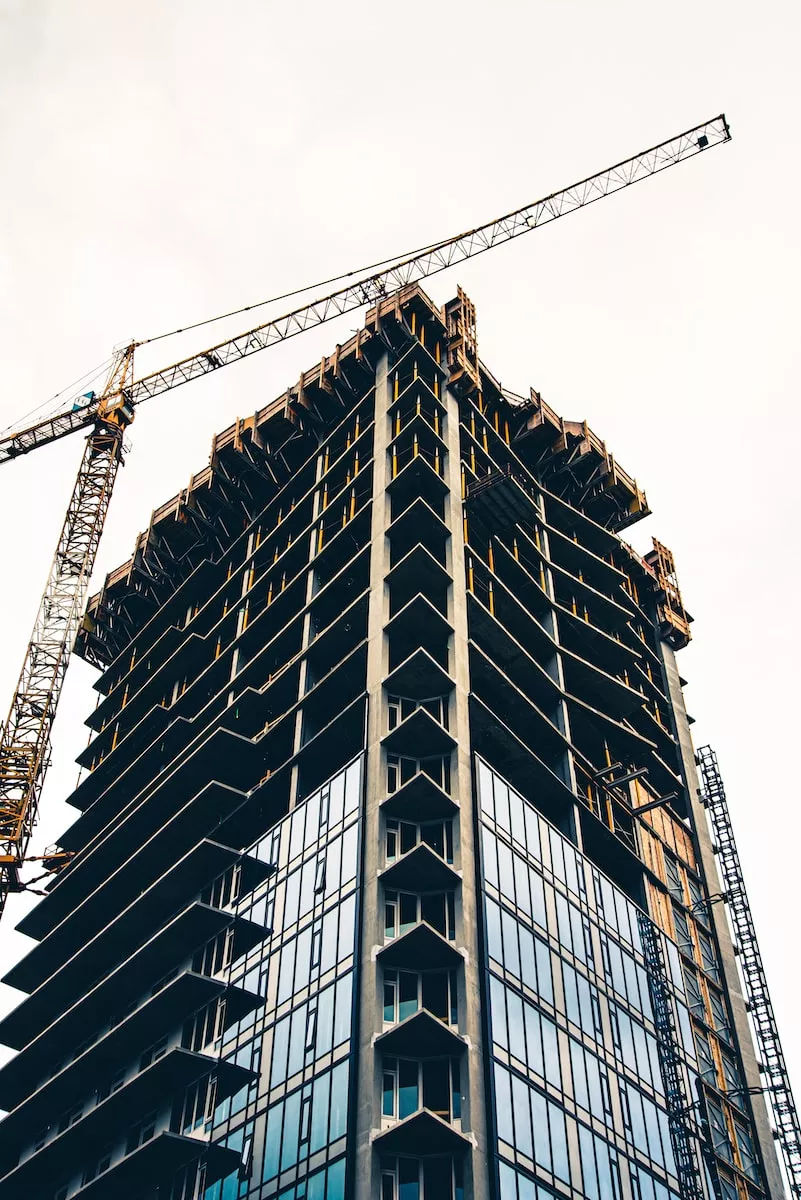 Developing
visions
into profits.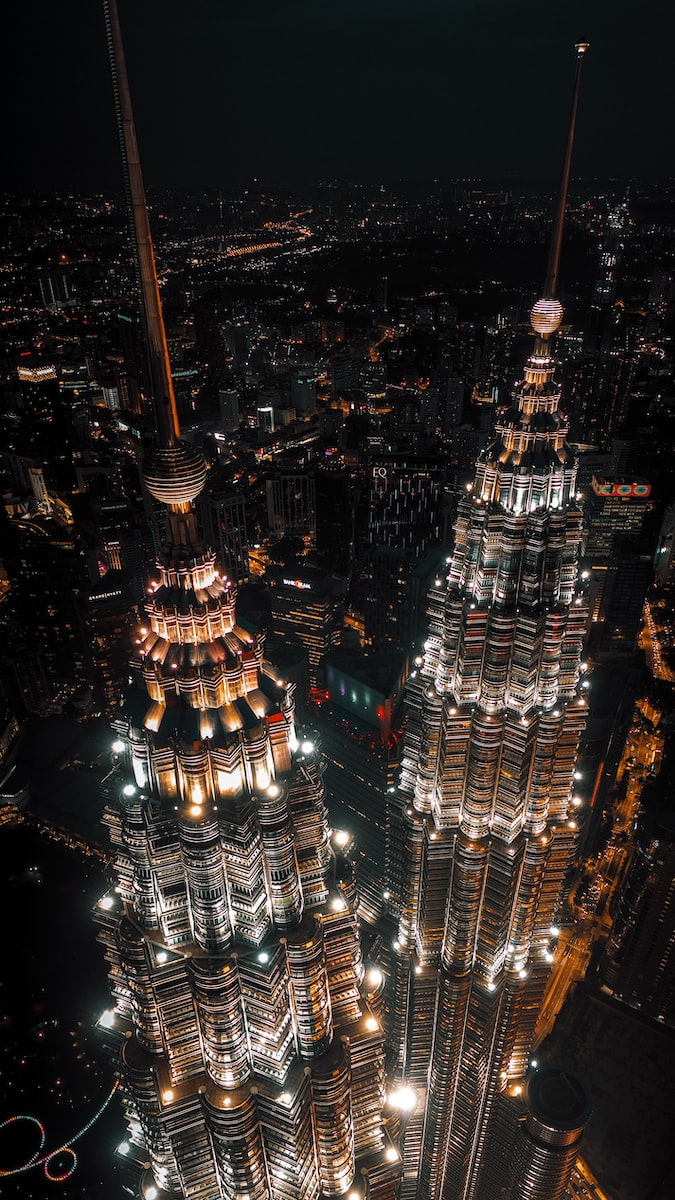 We successfully .
assist companies
across various industries to leverage China/Asia as a source of capital equipment and industrial consumables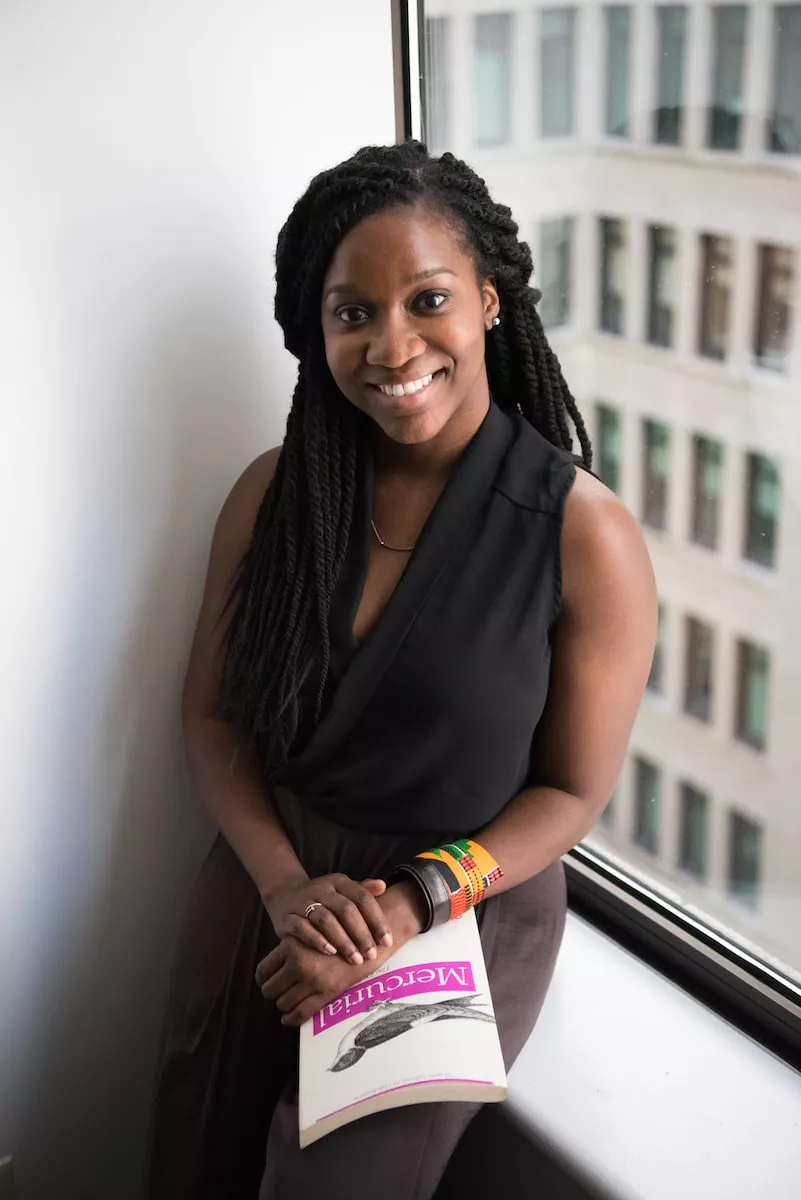 Our experts thrive in disruption. Delivering passion and more intelligent solutions on time and
world wide.

What our
clients
think about us.

After using Vault my business skyrocketed! After using Vault my business skyrocketed! I would gladly pay over 600 dollars for Vault.
It really saves me time and effort. Vault is exactly what our business has been lacking. Thanks to Vault, we've just launched our 5th website!
I just can't get enough of Vault. I want to get a T-Shirt with Vault on it so I can show it off to everyone. I will recommend you to my colleagues.
Making your vision become a reality.
By focusing on delivering best-in-class service to our customers, we are always available to help you with your particular needs and offer you a one-stop-shop solution for your next product request.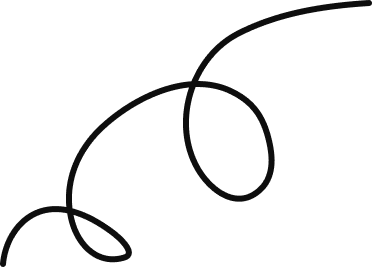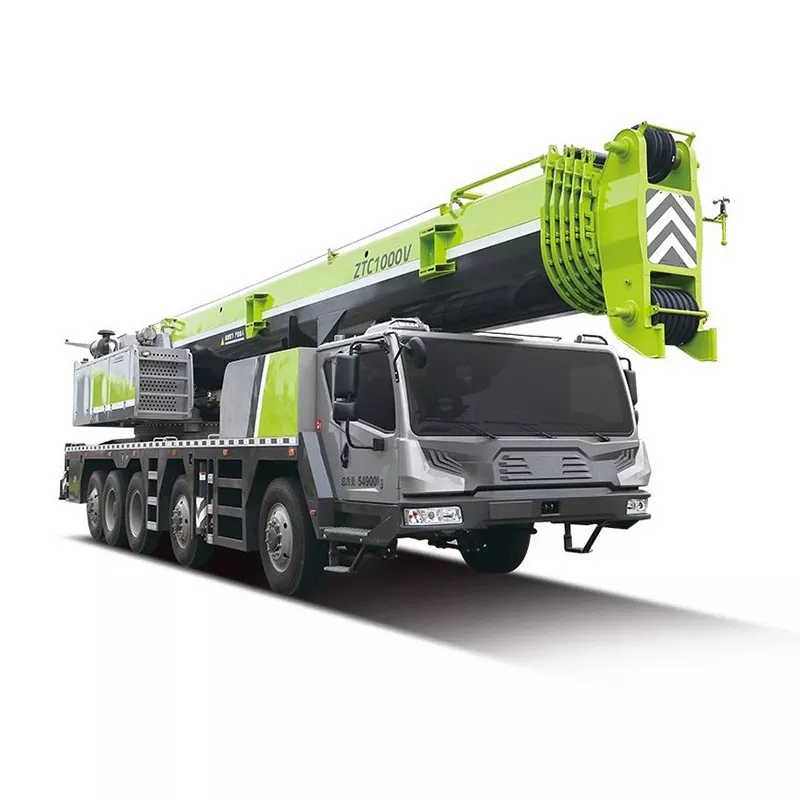 We're ready to help you. Our team of experts is here, just send a message.
Moving the world
together.